David Guetta
Event Location:
BROOKLYN WAREHOUSE
1260 Atlantic Avenue
Brooklyn
NY
US
About The Event:

David Guetta at Brooklyn Warehouse
New Years Eve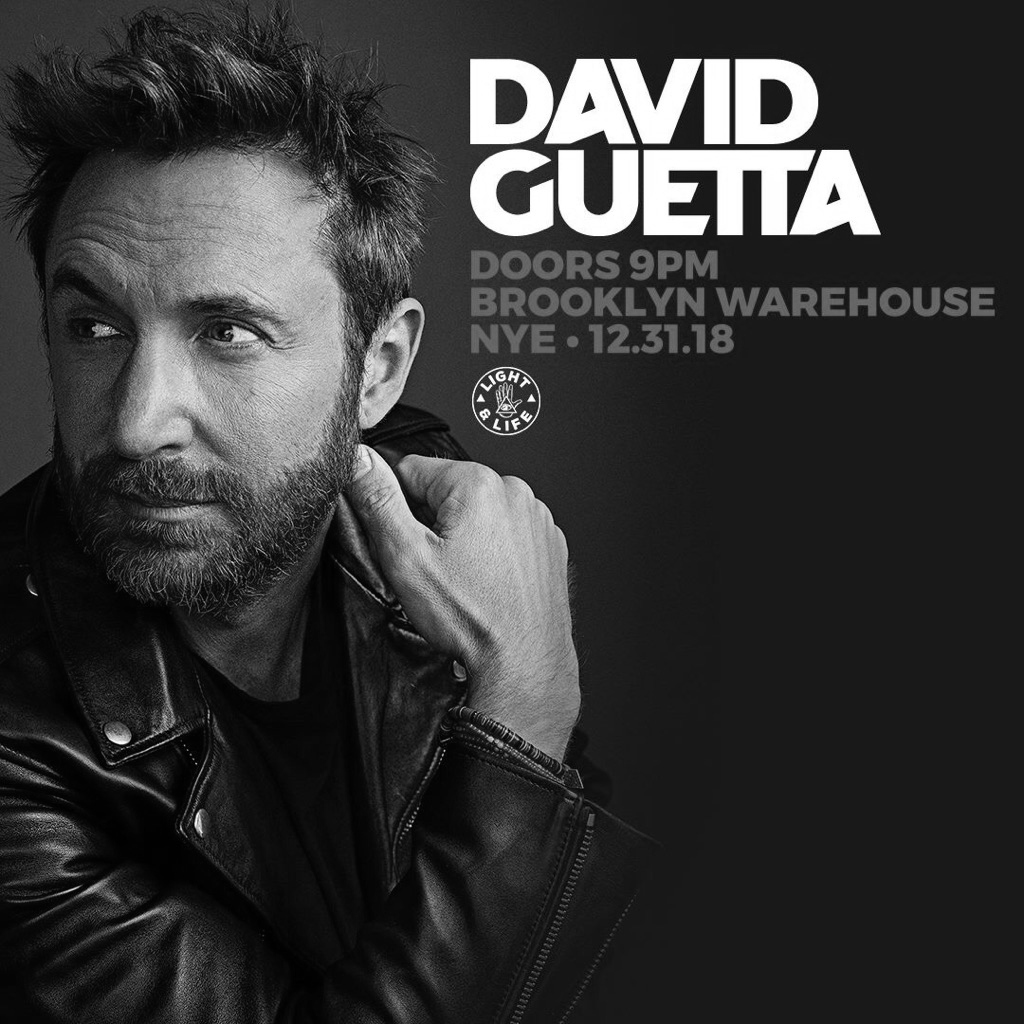 French electronic music producer David Guetta rose to prominence atop the sparkling wave of DJs who combined Daft Punk's sleek house music with a pinch of electroclash punch at the start of the 21st century. Achieving international crossover success during the late-2000s EDM boom with chart-toppers One Love and Nothing But the Beat, his house anthems became fixtures on the dance charts into the 2010s, often featuring famous names from the worlds of pop and rap, including frequent collaborators Nicki Minaj, Sam Martin, Sia, Chris Willis, Rihanna, Kelly Rowland, and Afrojack. Along with the latter two artists, Guetta also won a pair of Grammy Awards in 2011.
A native of Paris, the artist born Pierre David Guetta had been DJ'ing around France playing popular tunes, but his brain was particularly rewired in 1987 when he heard a Farley Jackmaster Funk track on French radio. He taped the track, brought a copy to a gig, and promptly cleared the floor with it during one of his own sets. Things loosened up a year later when acid house came to France and Guetta successfully promoted his own club nights. It was during one of those nights in 1992 that he met Robert Owens, a Chicago-based house legend who was touring Europe at the time. Guetta played Owens some of his own tracks, and Owens picked one he liked enough to sing over. The result was "Up and Away," a minor hit that lurked in garage DJ crates for the next four years.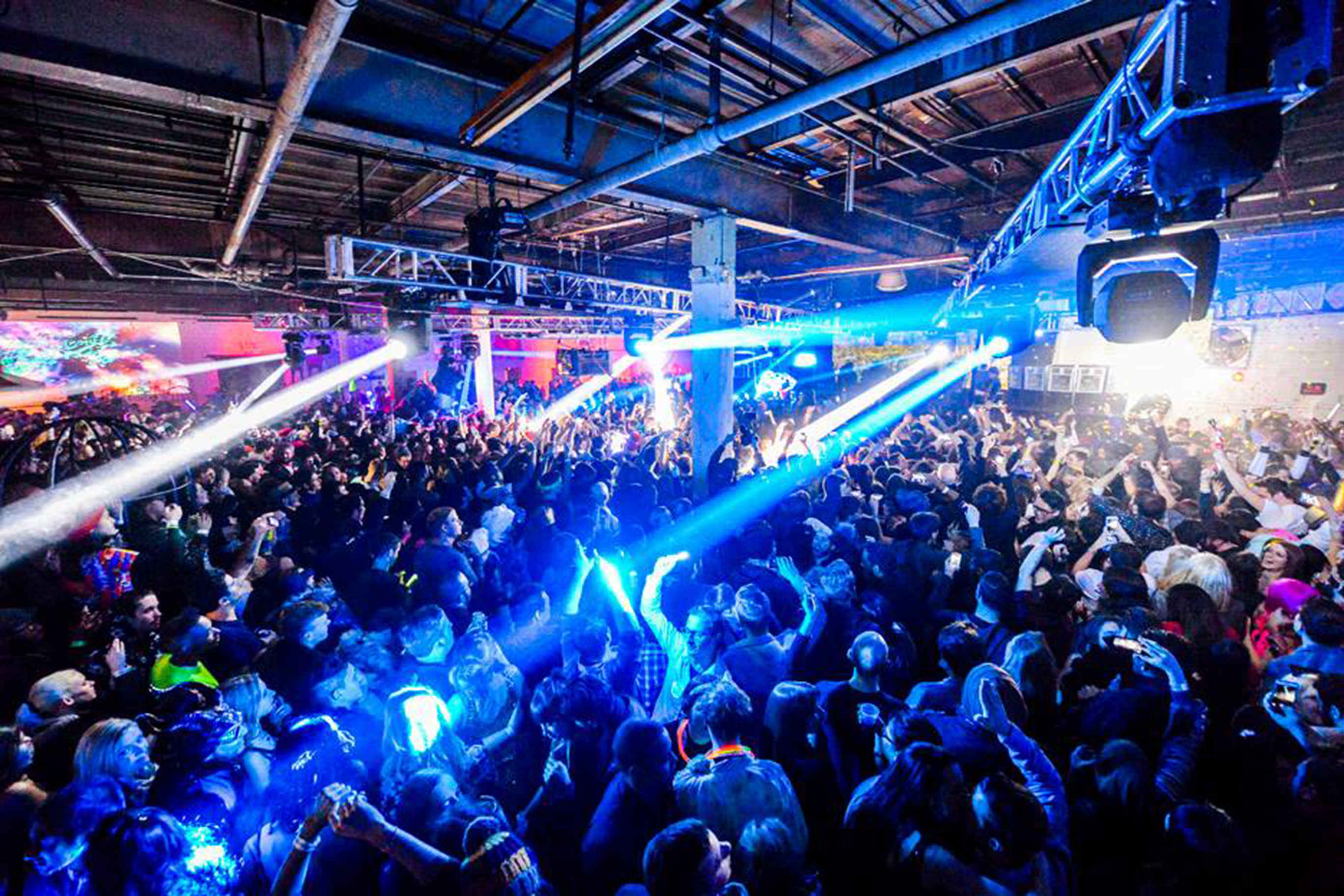 All sales are final.No refunds









2018-12-28 22:00