Best Life Fridays
Event Location:
Corner Social
321 Lenox Avenue
New York
NY
US
About The Event:

Are you tired of hearing the same sucky songs at every event you attend?
Best Life Fridays is the event for sonically sophisticated people who want to hear dope music from the 70's, 80's, 90's, 2000's and some of today's music. Best Life Fridays is a weekly event held at Harlem's premiere bar/restaurant. Corner Social 321 Lenox ave. (in the heart of Harlem) is an award winning establishment serving award winning food and drinks and music by an award winning DJ.
After a long hard work week, you deserve to treat yourself to the best Friday night Harlem has to offer. There is no cover charge to enter, but early attendance is recommended to avoid waiting in line. If you plan to celebrate a special occasion and require a table, calling the restaurant at 212-510-8552 to reserve a table is suggested.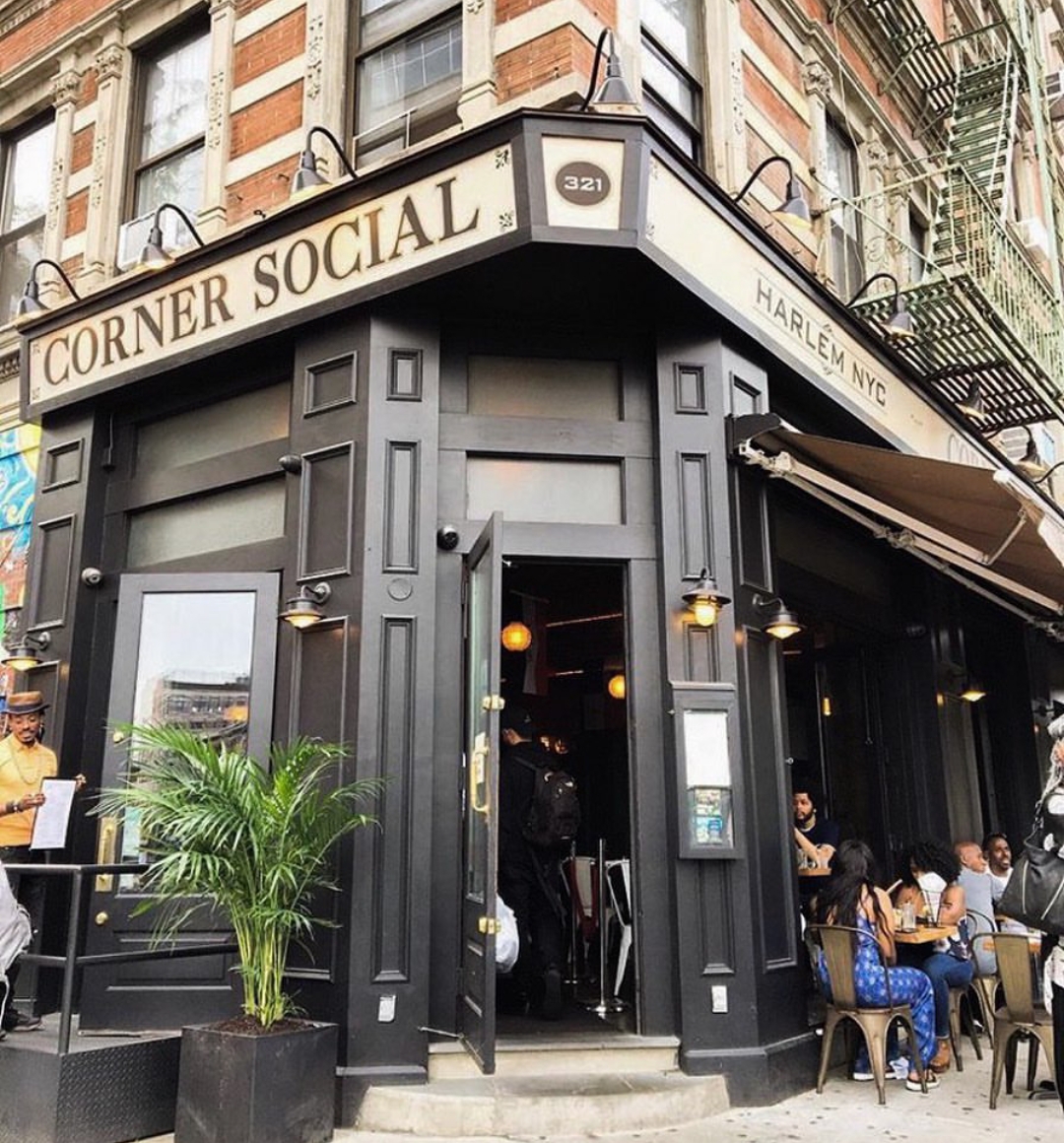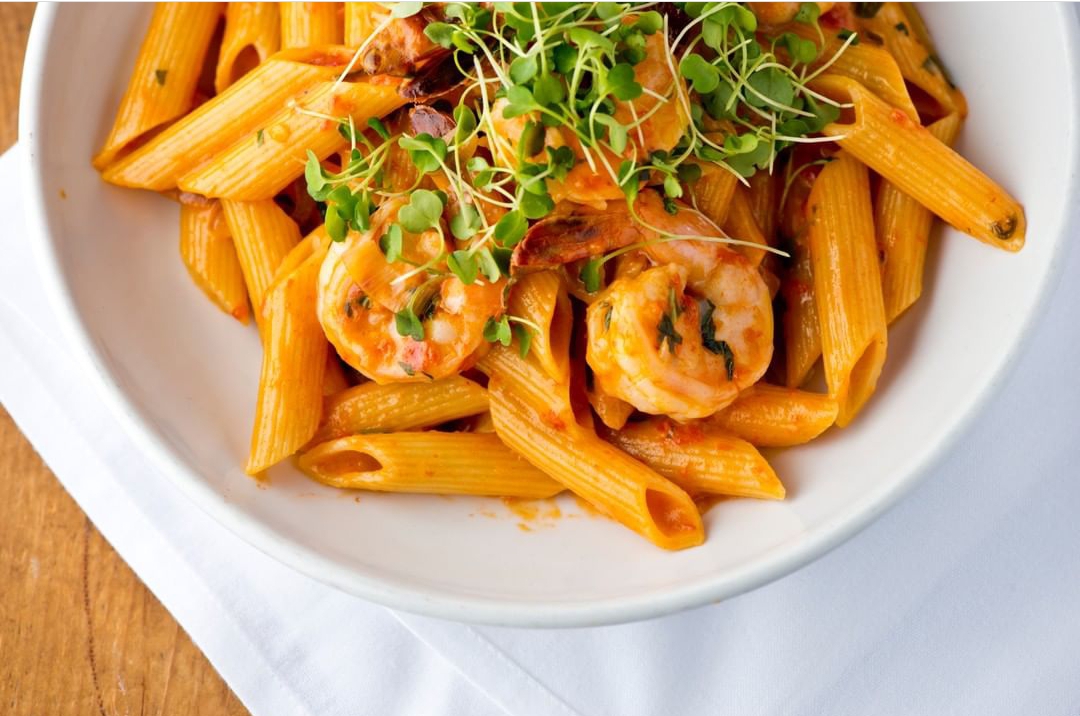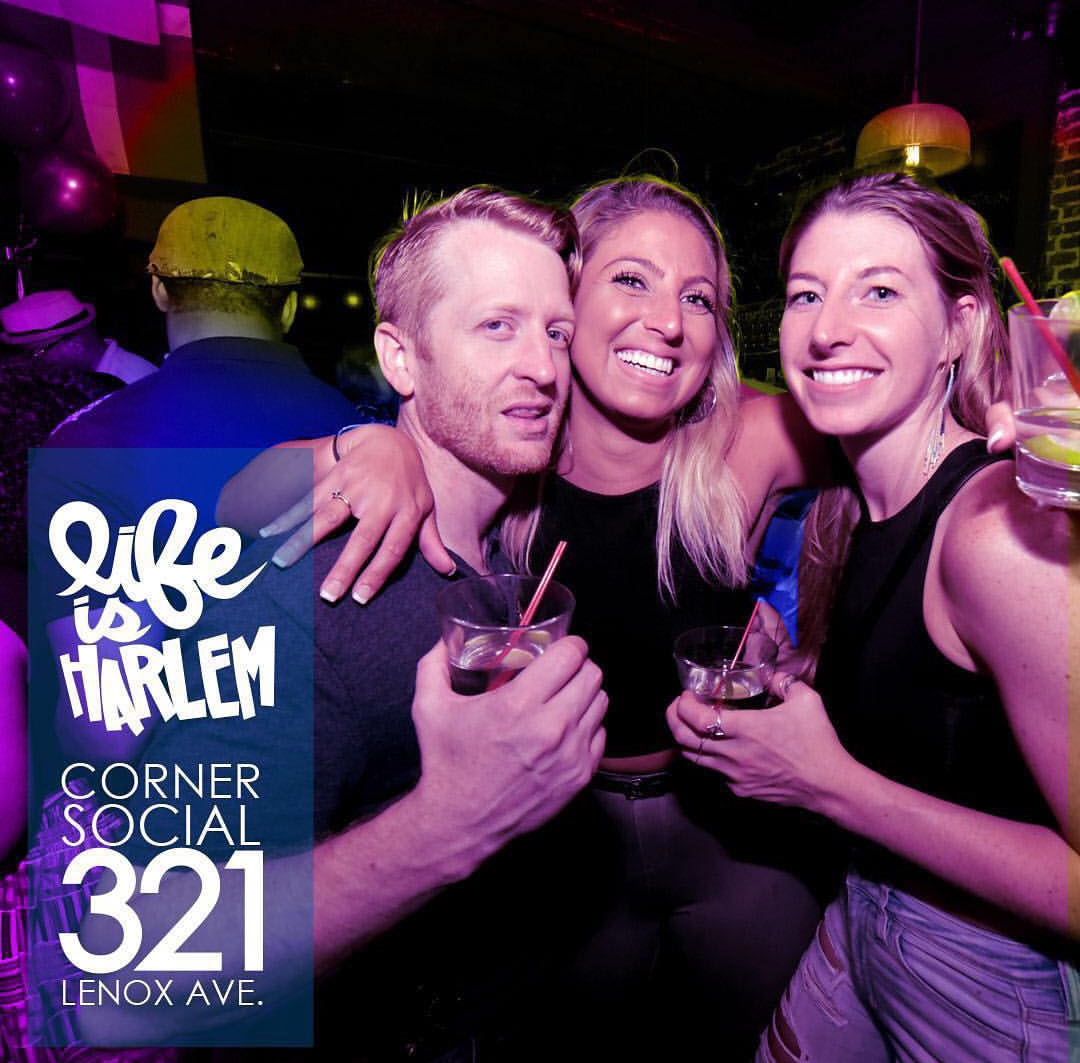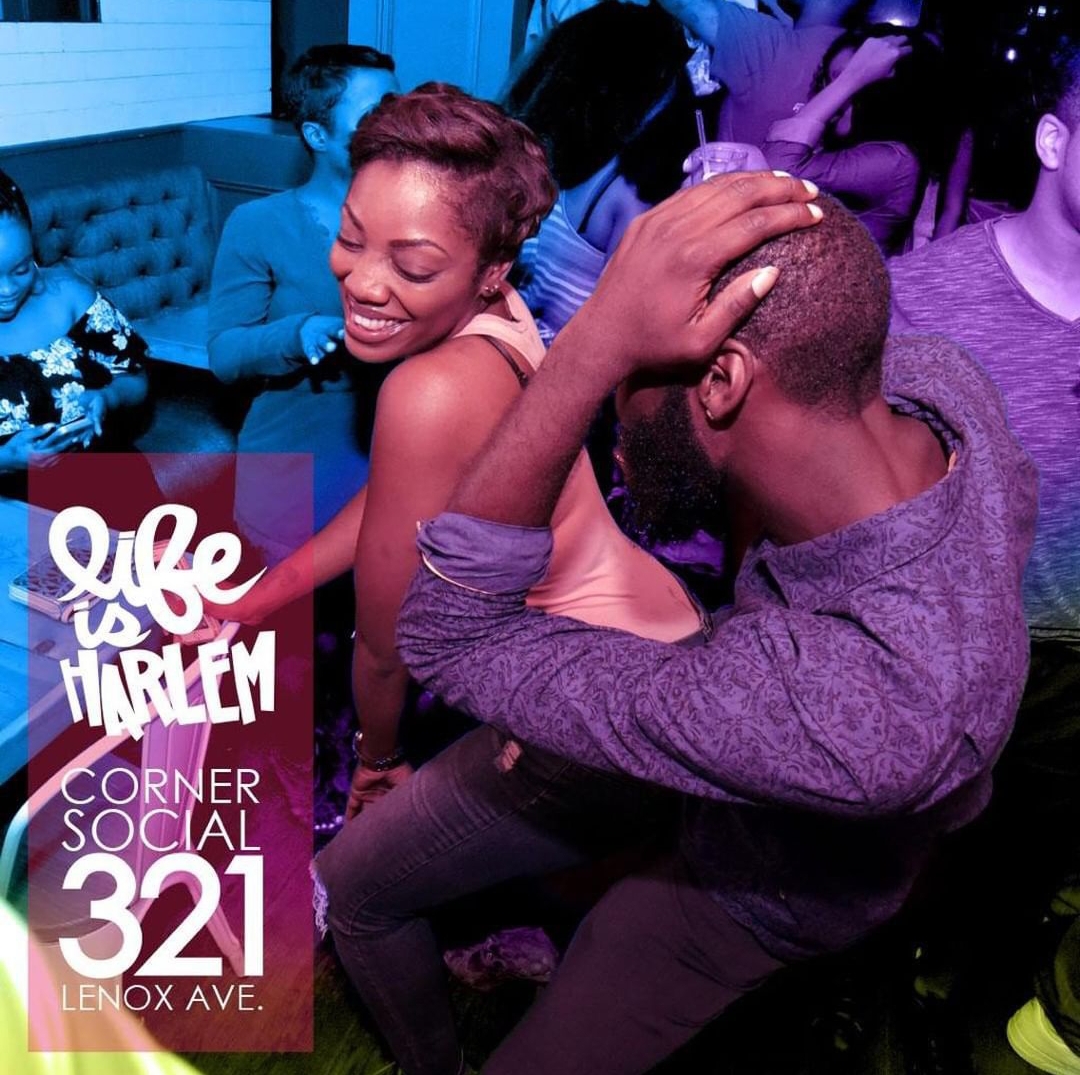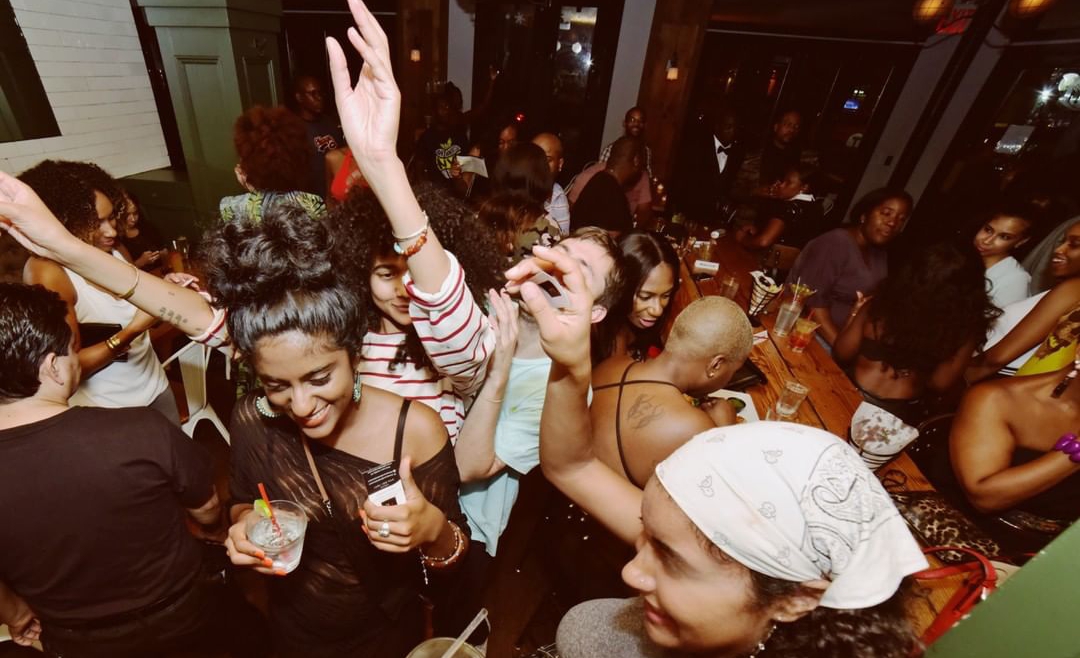 2019-07-12 22:00

#BBar