Super Bowl Sunday
Event Location:
Doha Nightclub NYC
3834 31st Street
Queens
NY
US
About The Event:

Super Bowl Sunday + Brunch Party right after.
Everyone enters free all night.
---
Doors open at 5 pm.
8+ Big Screens, 80″ inch Projection Screen, Beer Buckets, food + drinks specials. 
Doors open at 5 PM.
Read the flyer below for futher details.
 
www.mtsproductions.com
* Valet Parking will be available. 

---
Table Reservations + Info:
Primary piont of contact- Andrew – 347-891-5328
Secondary piont of contact- Andria – 347-801-4381
Promotional Manager Bryan – 347-282-6439

---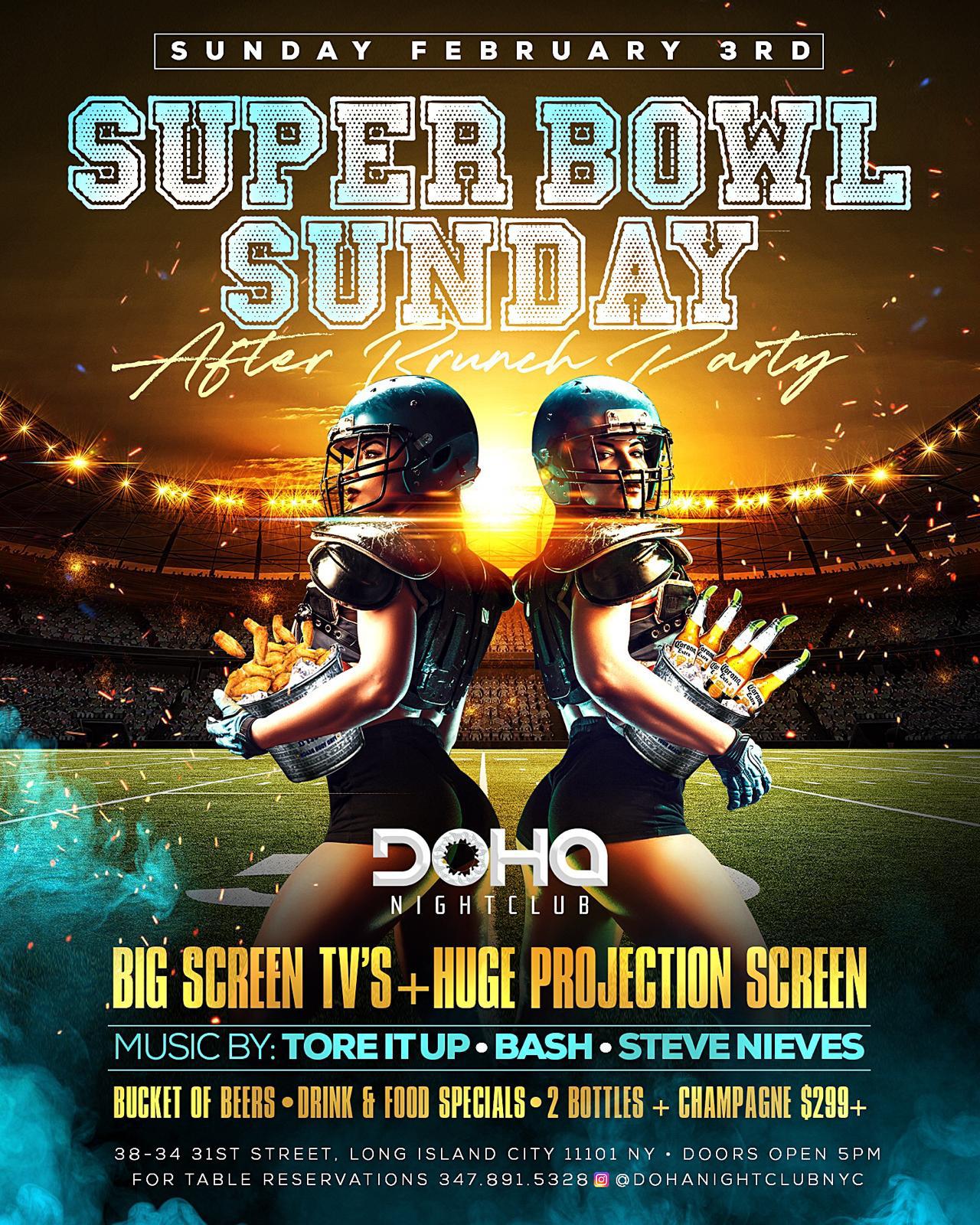 ---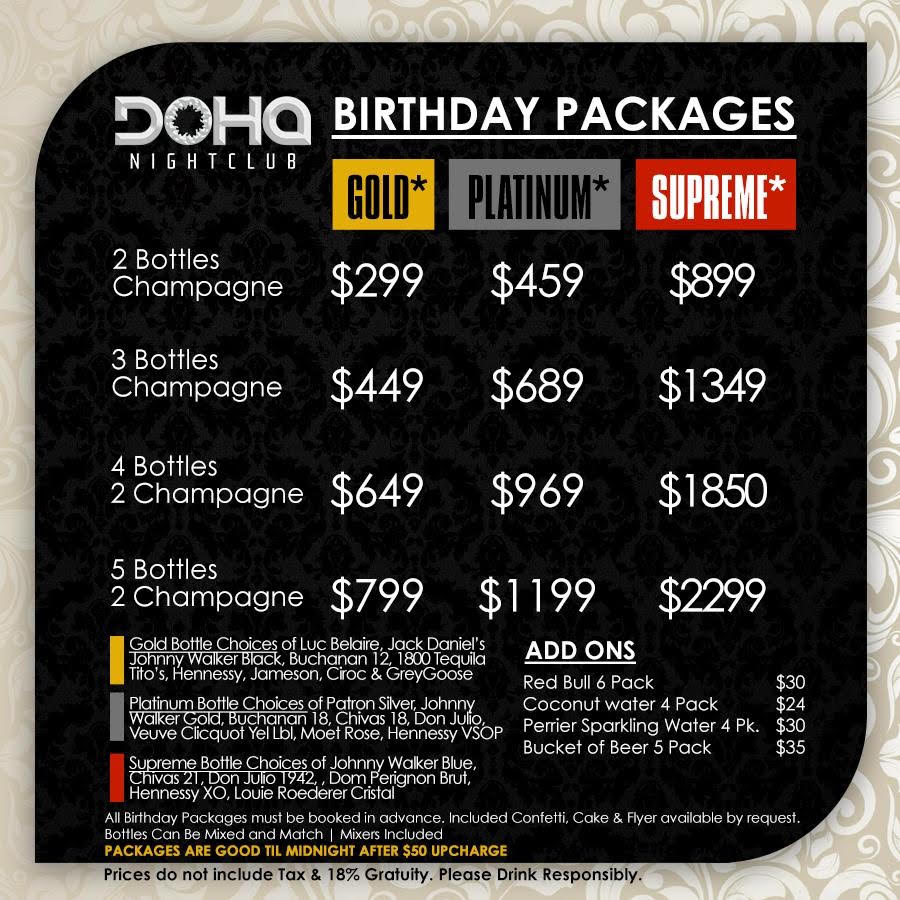 ---

2019-02-03 17:00