Everybody Loves The 90's Brunch And Day Party – Party Like It's 1999 Edition
Event Location:
MIST Harlem
46 West 116th Street
New York
NY
US
About The Event:

The 70's were groovy, the 80's were totally awesome, but everybody knows that the 90's were downright dope! 90's fashion, flava, and especially the MUSIC were everything! Well, we at The Alumni Group are yearning for those times, and we especially miss the soundtrack that filled our days — from gritty hip hop to sultry soul music to boy bands! So on Sunday, November 24th we're throwing back to the 90's at Everybody Loves The 90's Brunch & Day Party at Mist Harlem! For $45 get access to the brunch buffet and 1.5 hours of bottomless brunch cocktails (Mimosa, Bellini,Sangria, Rum Punch, Blue Long Islands Iced Teas and more)! DJ E Class will be spinning classic 90's hip hop and R&B to keep you and your crew moving while you eat and drink.  If you miss this, you're buggin 'cause this brunch will be phat, yo! Word up!
$35 Prix Fixe Brunch Includes an Appetizer, Entree, and 1.5 Hours of Bottomless Brunch Cocktails (This Price DOES NOT include Tax & Gratuity which comes out to $45 total)
$55 Prix Fixe Brunch includes an Appetizer, Entree and Bottomless Drinks for the duration of the event. (This Price includes Tax & Gratuity)
**Seating during brunch is on a first come first served. RSVP does not guarantee seating**
***For Reservations or Pre-Paid Brunch Arrangements Please call Mist at (212) 828-6478 or Email RSVPBrunch@MistHarlem.com***
***Once you are done dining please be considerate of others waiting and relinquish your seats***
****Please use #TAGBRUNCH when sharing socially.****
Please follow us on instagram @The_Alumni_Group
MEDIA DISCLAIMER, photos and videos are occasionally taken at our events. The Alumni Group reserves the right to use any photograph/video without the expressed written permission of those included within the photograph/video. The Alumni Group may use the photograph/video in publications or other media material produced, used or contracted by The Alumni Group including but not limited to: brochures, invitations, books, newspapers, magazines, television, websites, etc.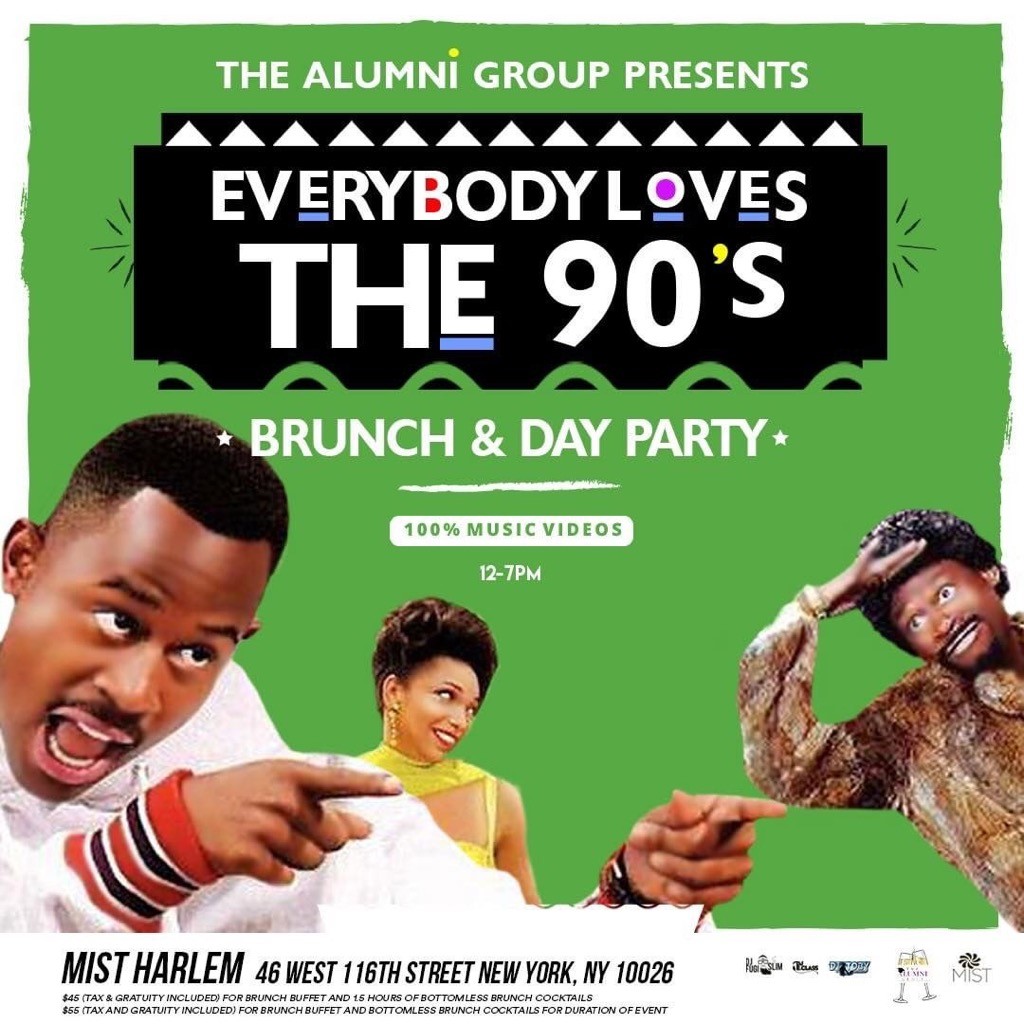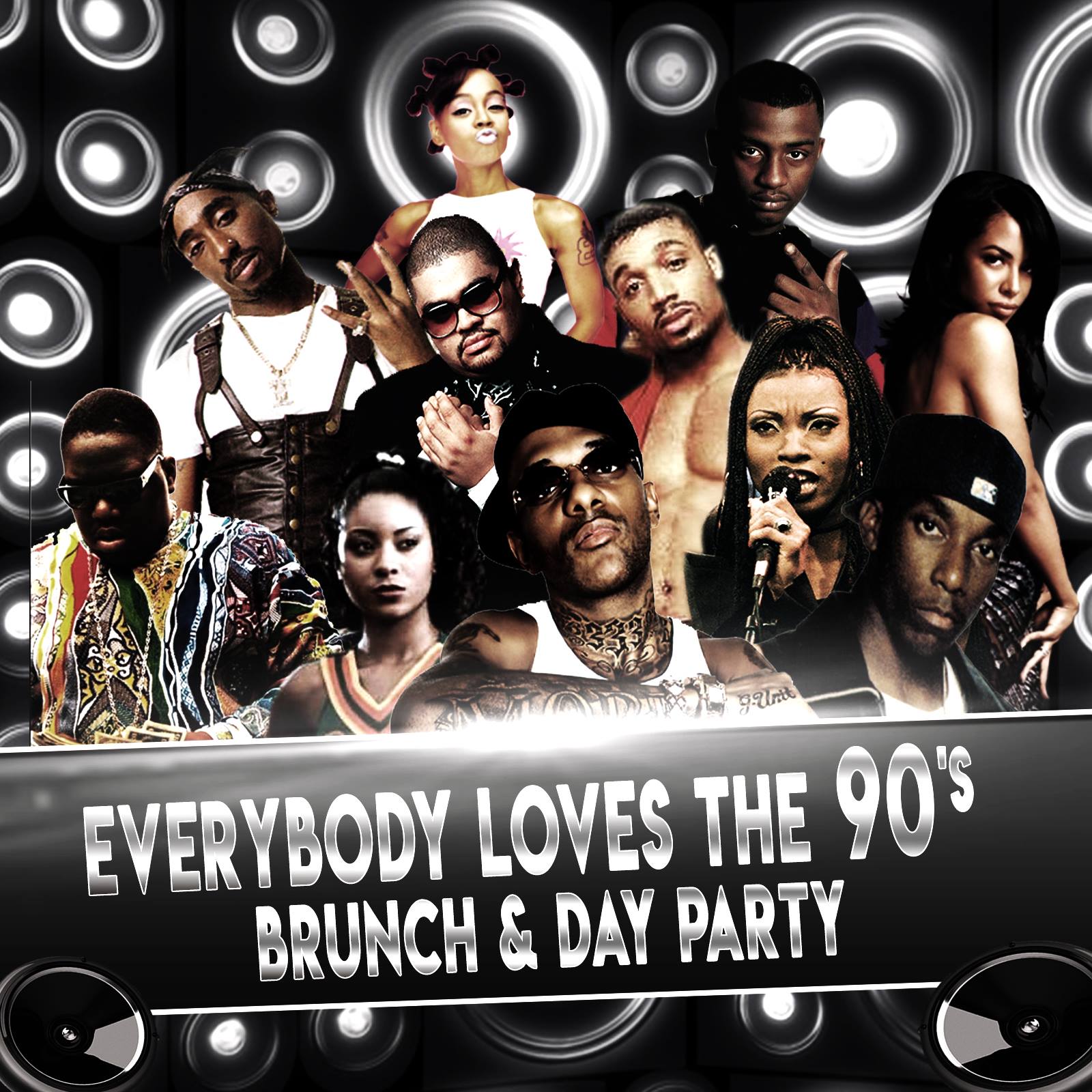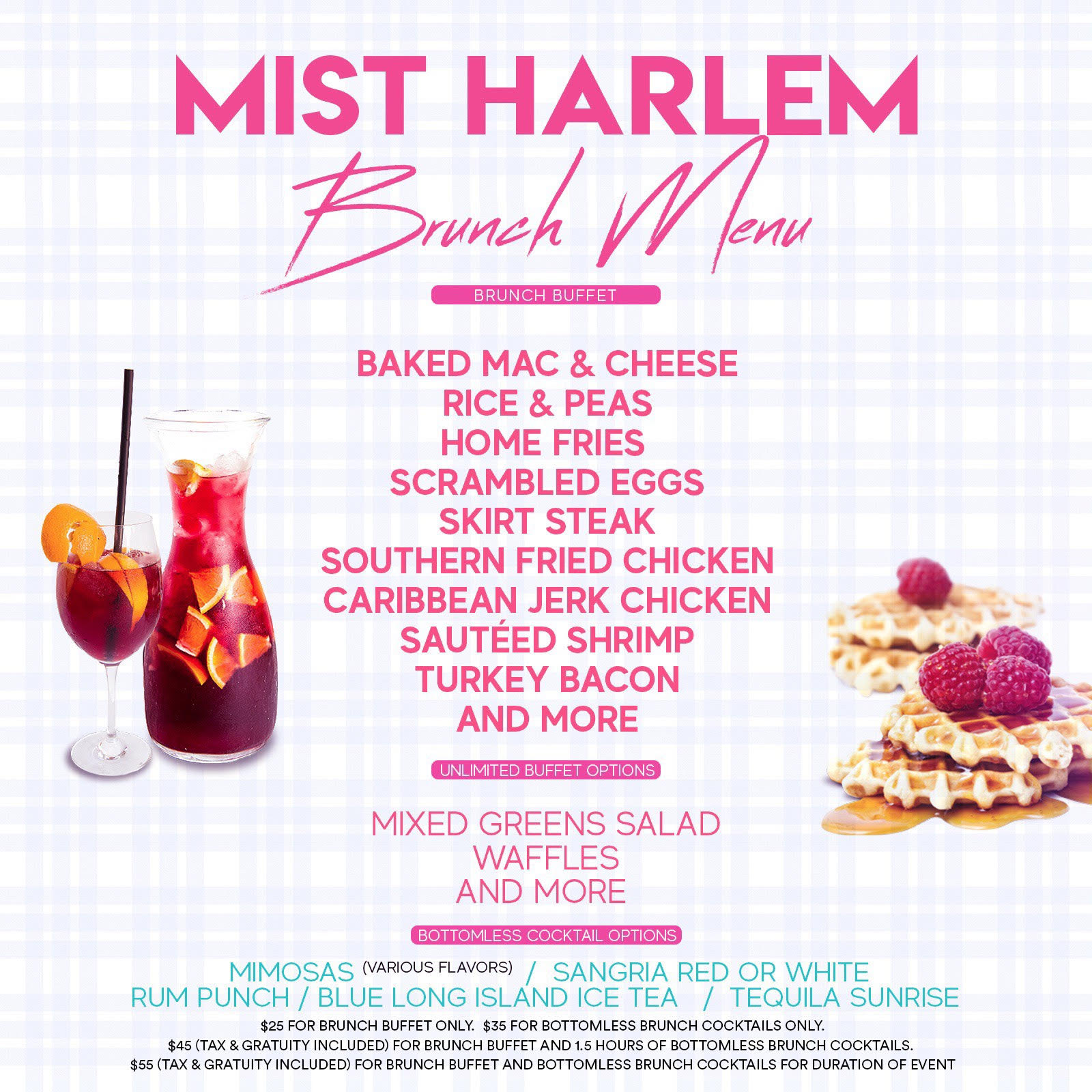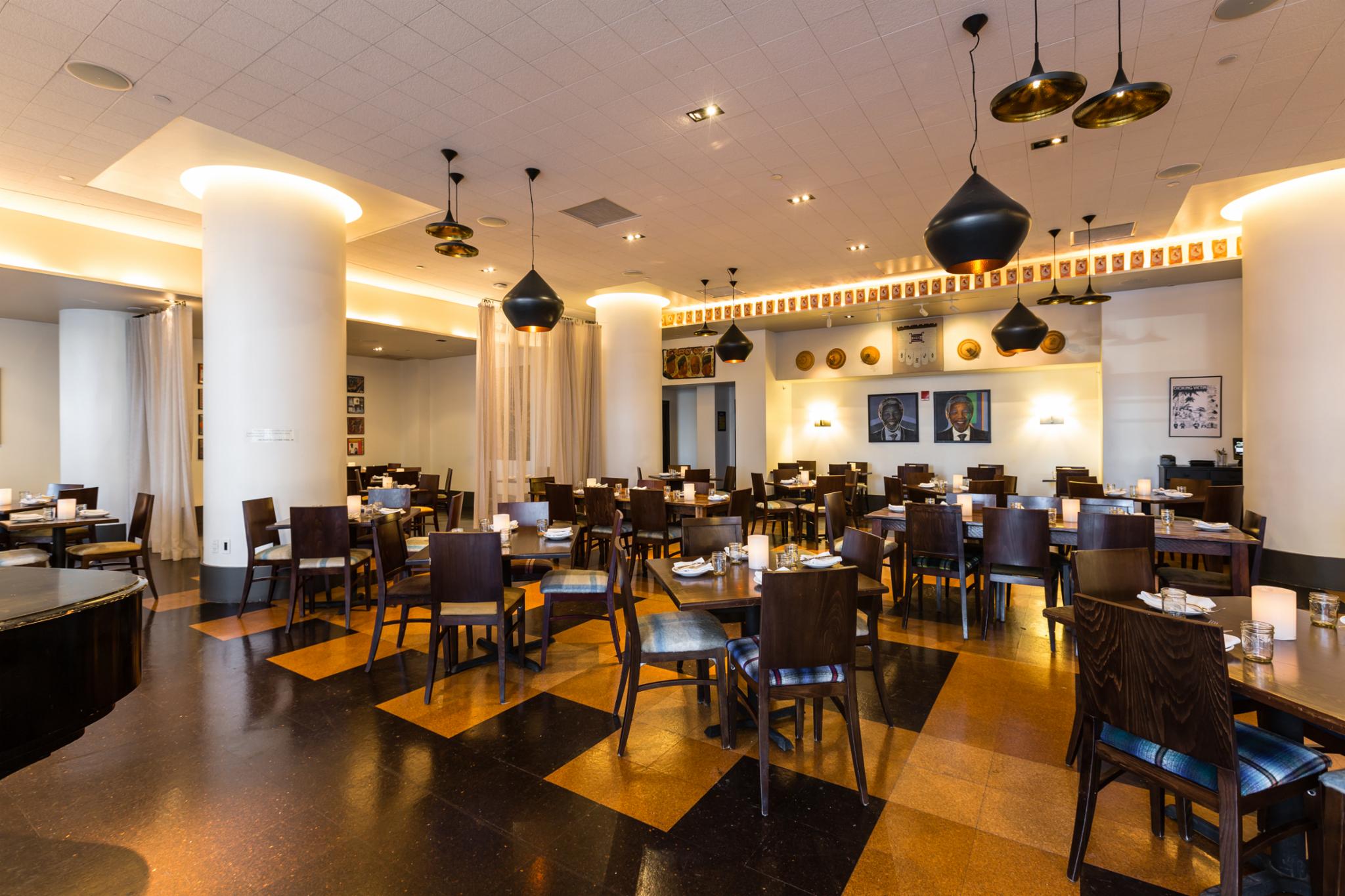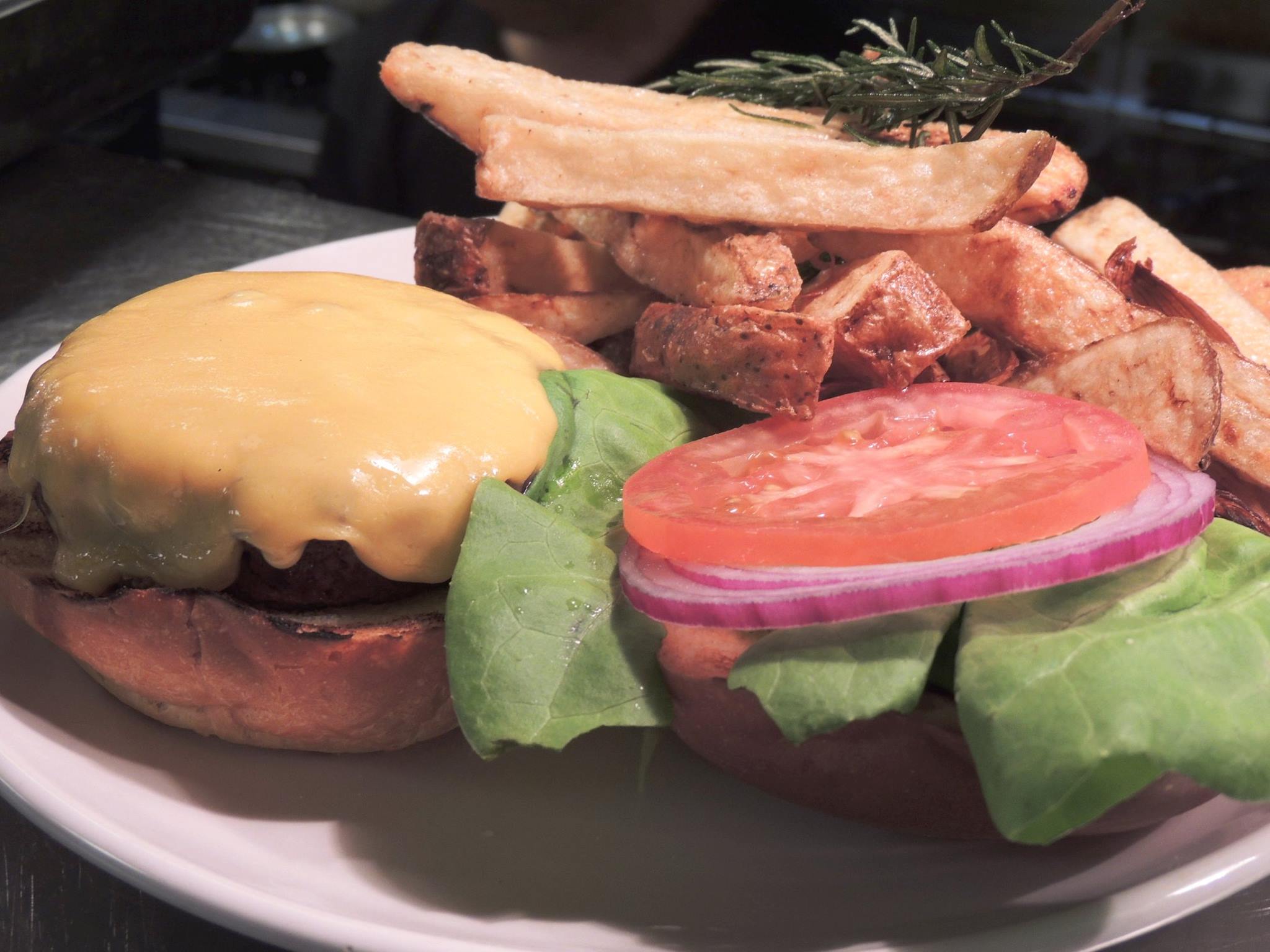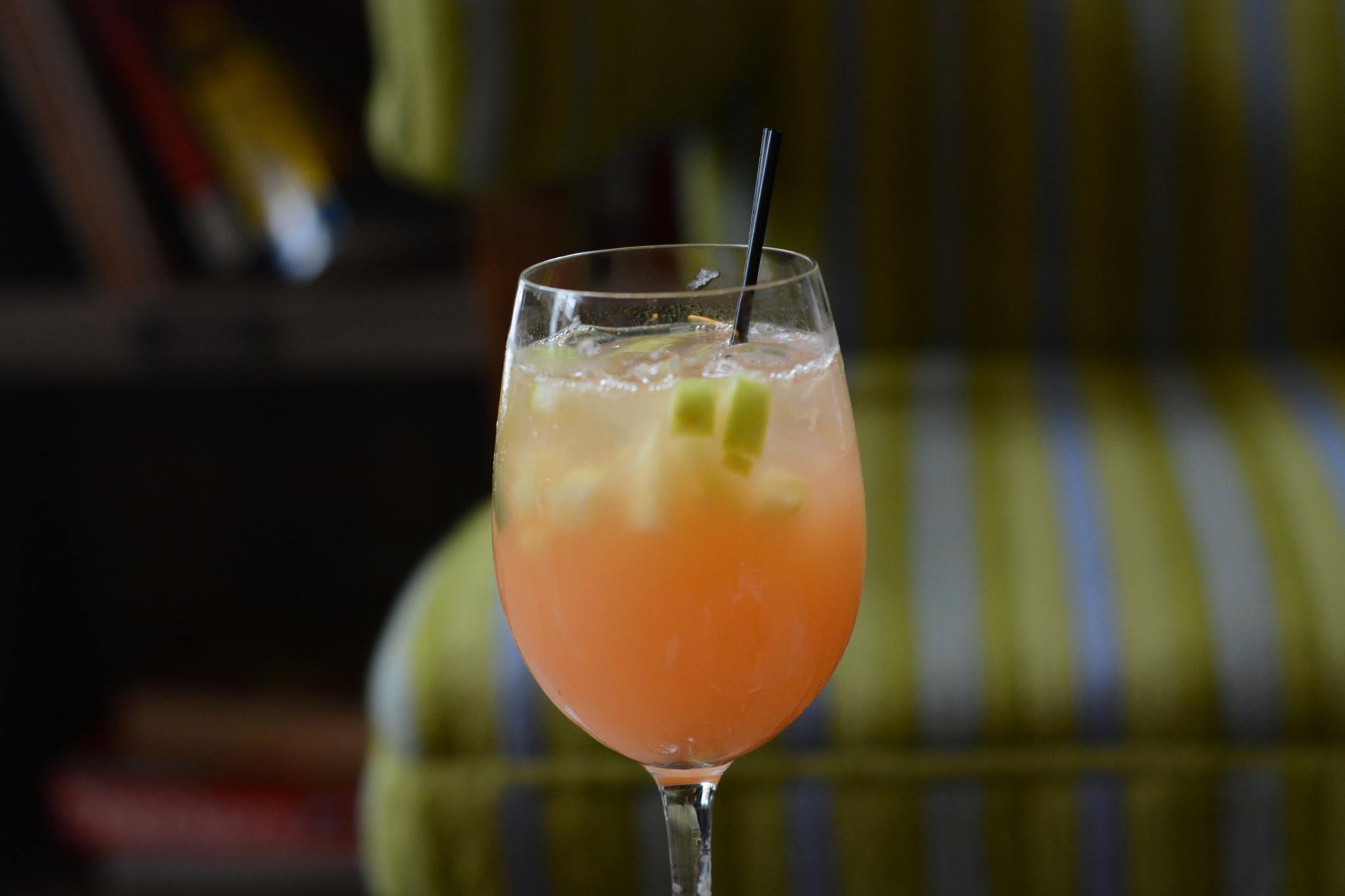 2019-12-29 12:00