Uncensored Fridays @ Playboy Club NYC
Event Location:
Playboy New York Supper Club
512 West 42nd Street
New York
NY
US
About The Event:

RSVP for Guest List or Bottle Service, text our Reservation Specialists: 3473543212

Provide the following information confirm your reservation
1. Full Name & IG Handle
2. Group / party size: # of females | # of males
3. Date Of  and party you want to attend 
Evoking the spirit of the iconic Mansion, the Club itself features four distinct environments that unveil unique experiences as you access the passages within. The iconic Playboy Bunnies will remain at the center of every moment, serving artisanal cocktails and world-class culinary creations.
Guests start out at the Playboy Bar which hosts an ornate gilded bar and contemporary DJ Booth. From there, one enters the Lounge, a decadent setting inspired by the heritage of the world-renowned Playboy Mansion, Mansion Lounge, Grotto Lounge, and Royal Lounge. On select nights, the Black Box venue will host will host iconic Playboy themed events that previously took place at the Playboy Mansion such as Playboy Masquerade Night and Hef's Haunted House.
Upon RSVP you will receive an email from one of our hosts, they will provide directions and help to make sure your night is beyond expectations!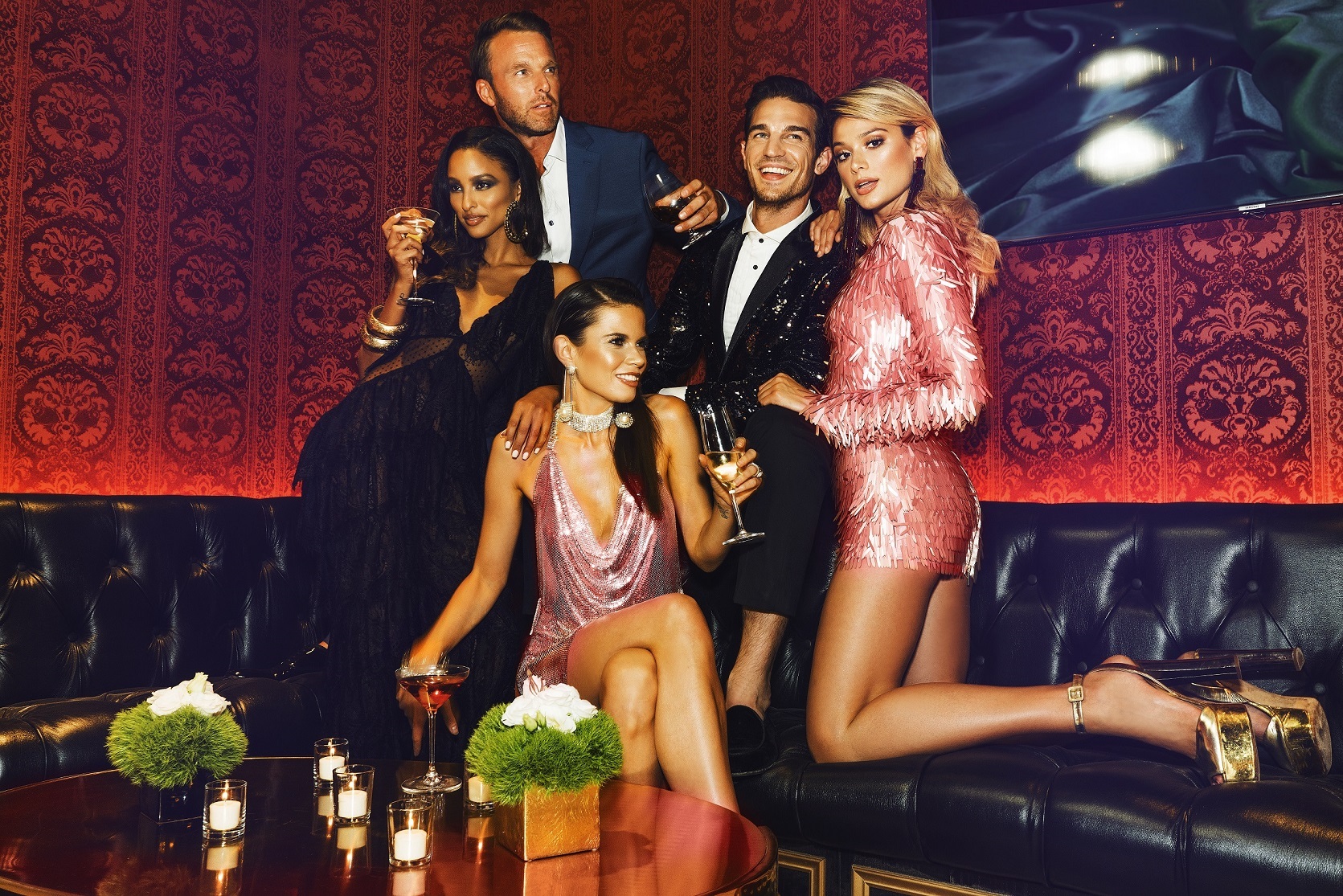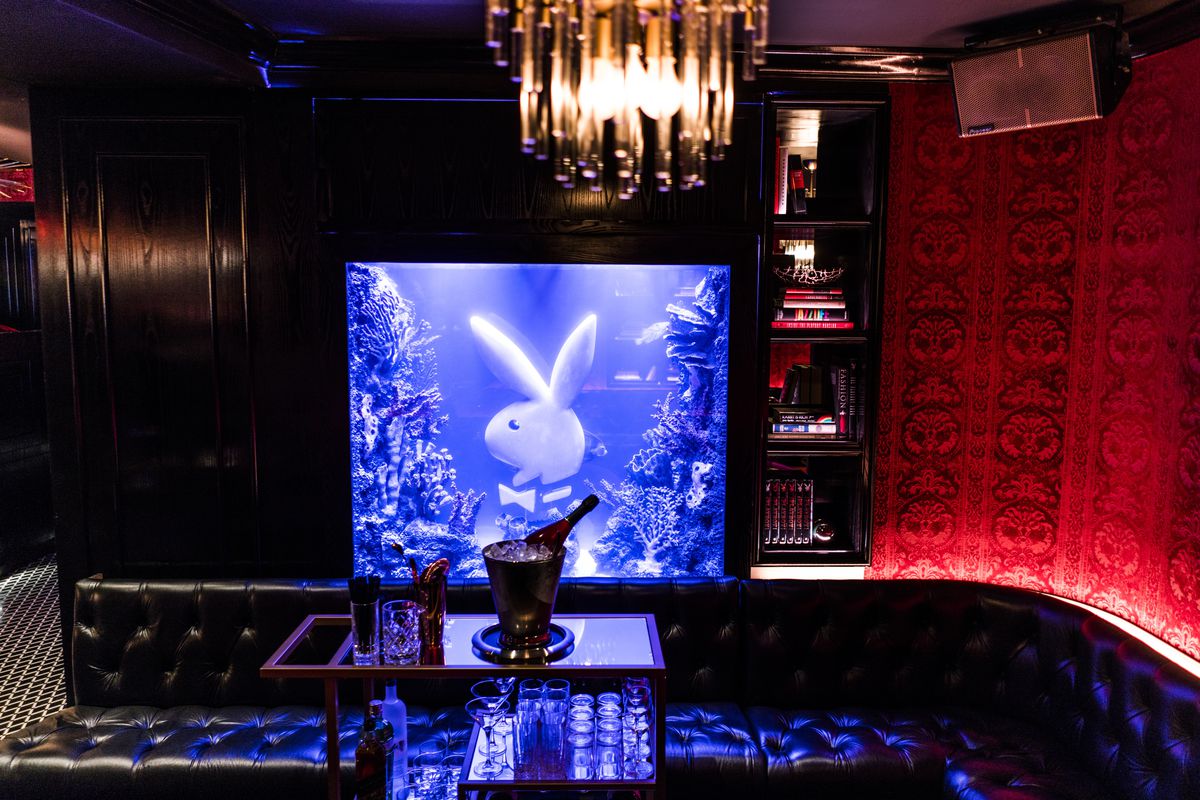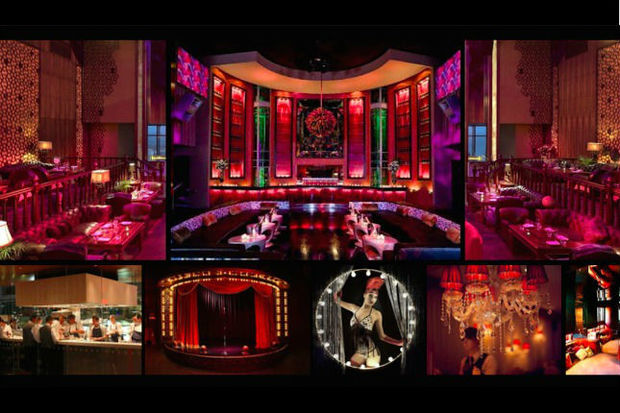 2019-10-11 23:00