New Years Eve
Event Location:
Sweet Spot
22-72 31st Street
Queens
NY
US
About The Event:

Avoid the city madness!!! The uber surge pricing and the snails pace traffic!!! The over-priced bottom shelf open bar, the old bitter tasting new years eve ball drop champagne while you're packed in like sardines… instead…
Stay Local, Celebrate NYE w/ Family & Friends at Sweet Spot
Passed Hors d'oeuvres (Pigs In a Blanket, Cheese Pies, Croquettes, Jalapeno Poppers, Cheese & Cold Cuts)
Located in the heart of Astoria on 31st street, between Ditmars Blvd. and 23rd Avenue, Sweet Spot fills a void for the up-and-coming neighborhood, presenting a lustrous sports lounge experience. With over 7,000 square feet in floor space, Sweet Spot features a festive main bar room, a separate dining area and can still accommodate two large private events; it's the perfect setting for private parties, dinner-for-two or just a night out to watch the big game. 43 HD-TV's ranging from 80" in the main dining room to 27" screens in the restrooms means you won't miss a second of the action and the two DJ booths promise that the party will never stop.
Designer Chris Kofitsas (Provocateur, ABC Kitchen, Asselina, Gansevoort Hotel) has created an engaging environment for the lounge arena with his extensive use of reclaimed lumber, glossy tin ceilings and mirror glass tiles. A bridge then connects the main room to the rear dining area, which, with its 25-foot skylight and custom backlit fireplace, is charming and inviting and unlike anything seen in a modern sports bar. The luscious menu is can't miss, ranging from upscale pub grub (Truffle Mac n' Cheese) to ethnic delicacies (Wine Battered Fried Zucchini) to haute cuisine worthy of a night out (18oz Prime Boneless Rib Eye). There are also 18 beers on tap, 14 bottles, a list of top-shelf specialty cocktails and full bottle service.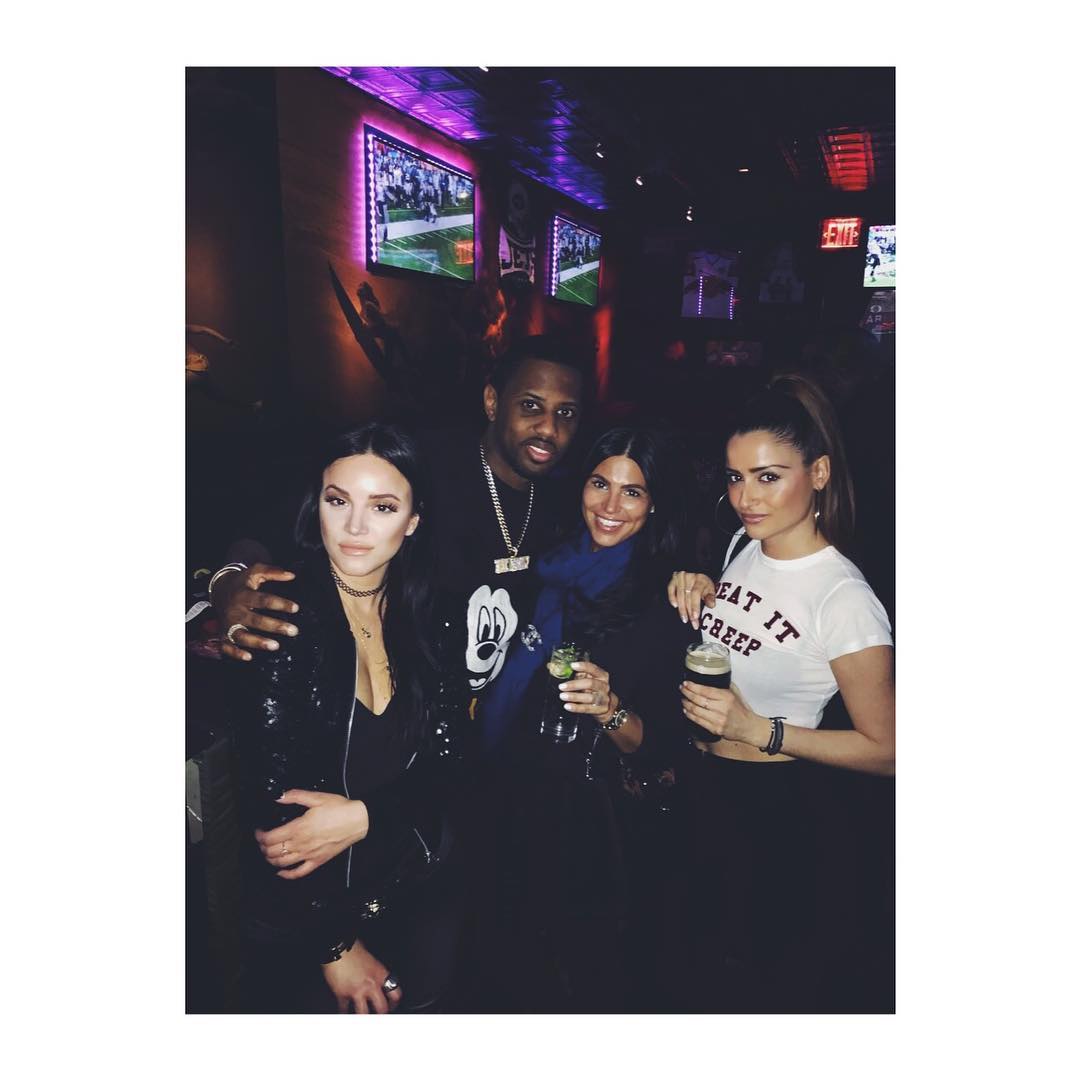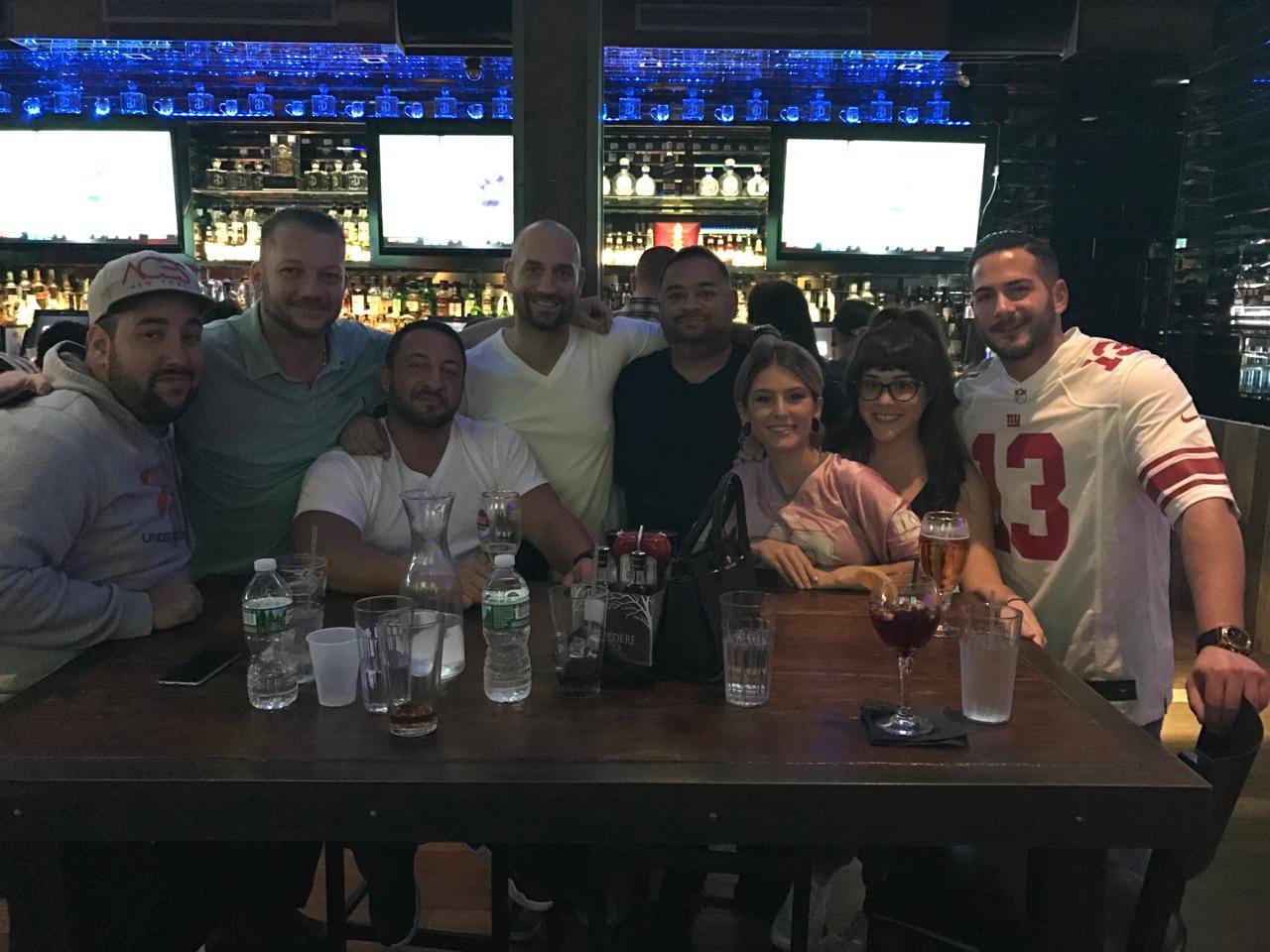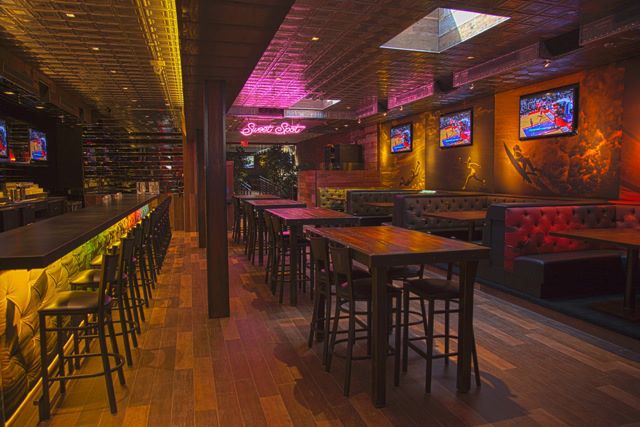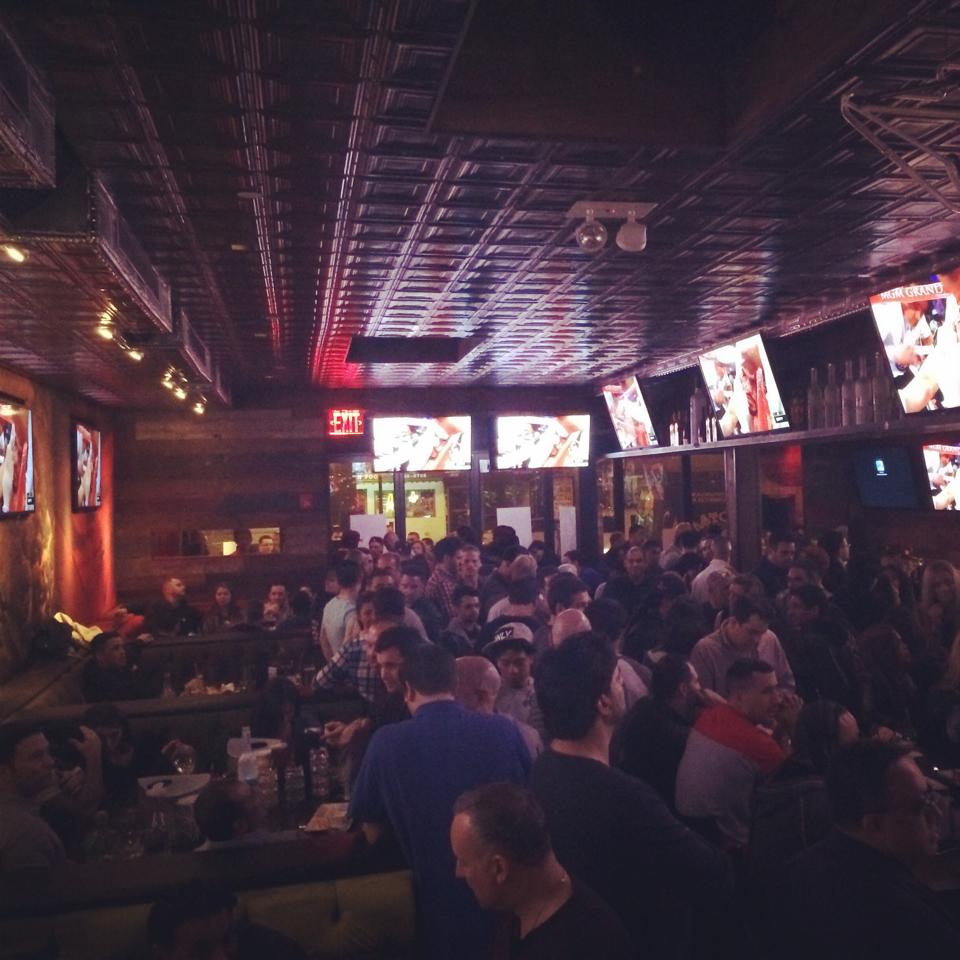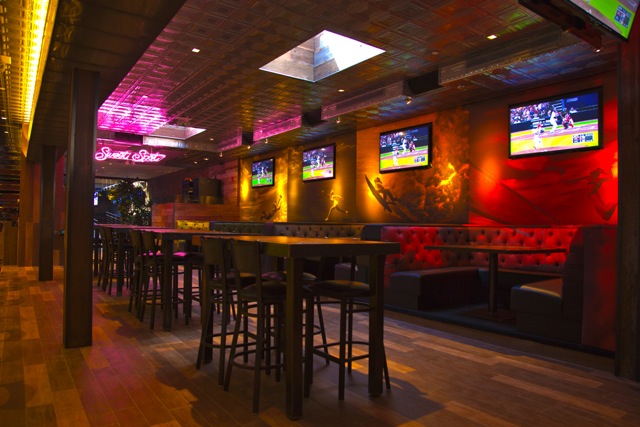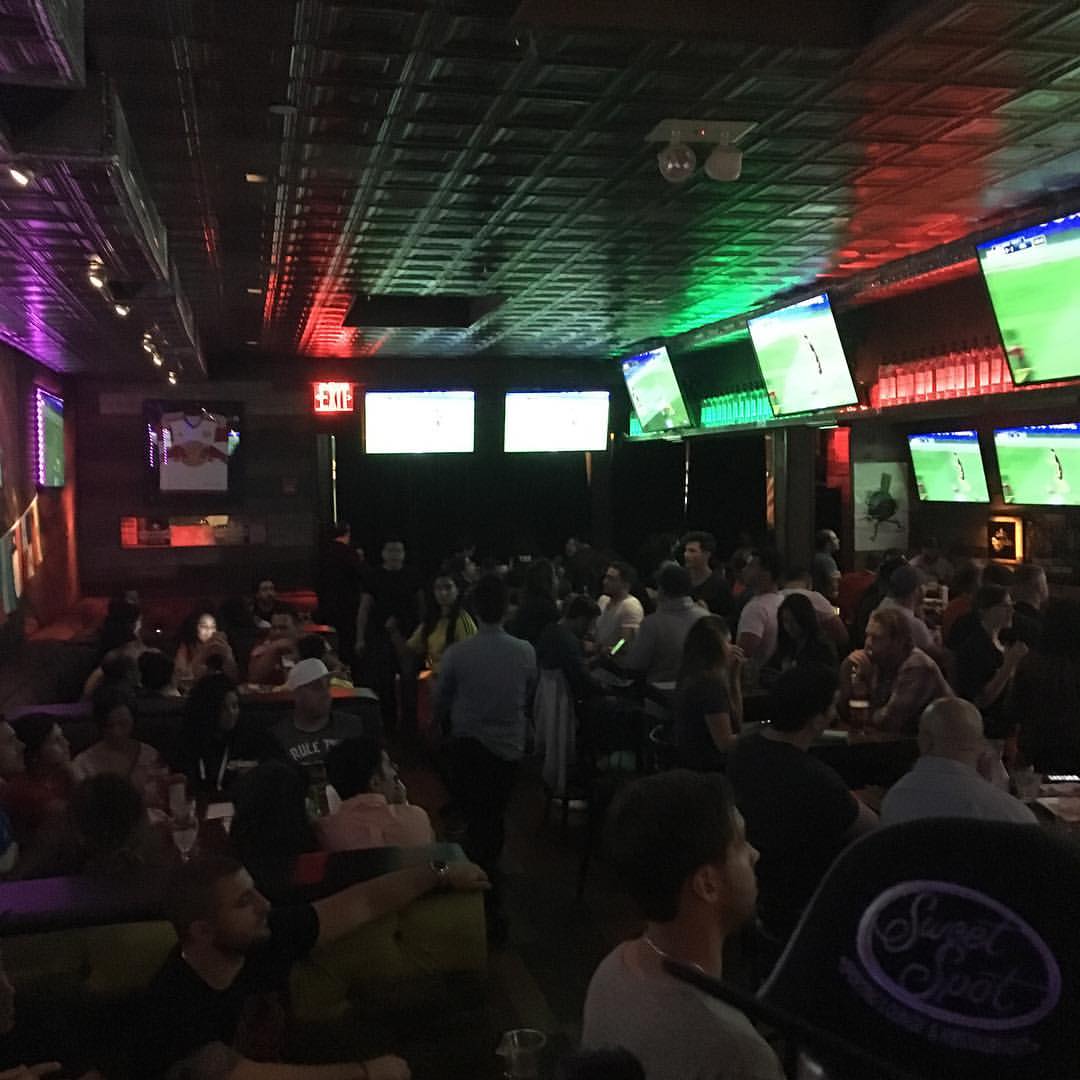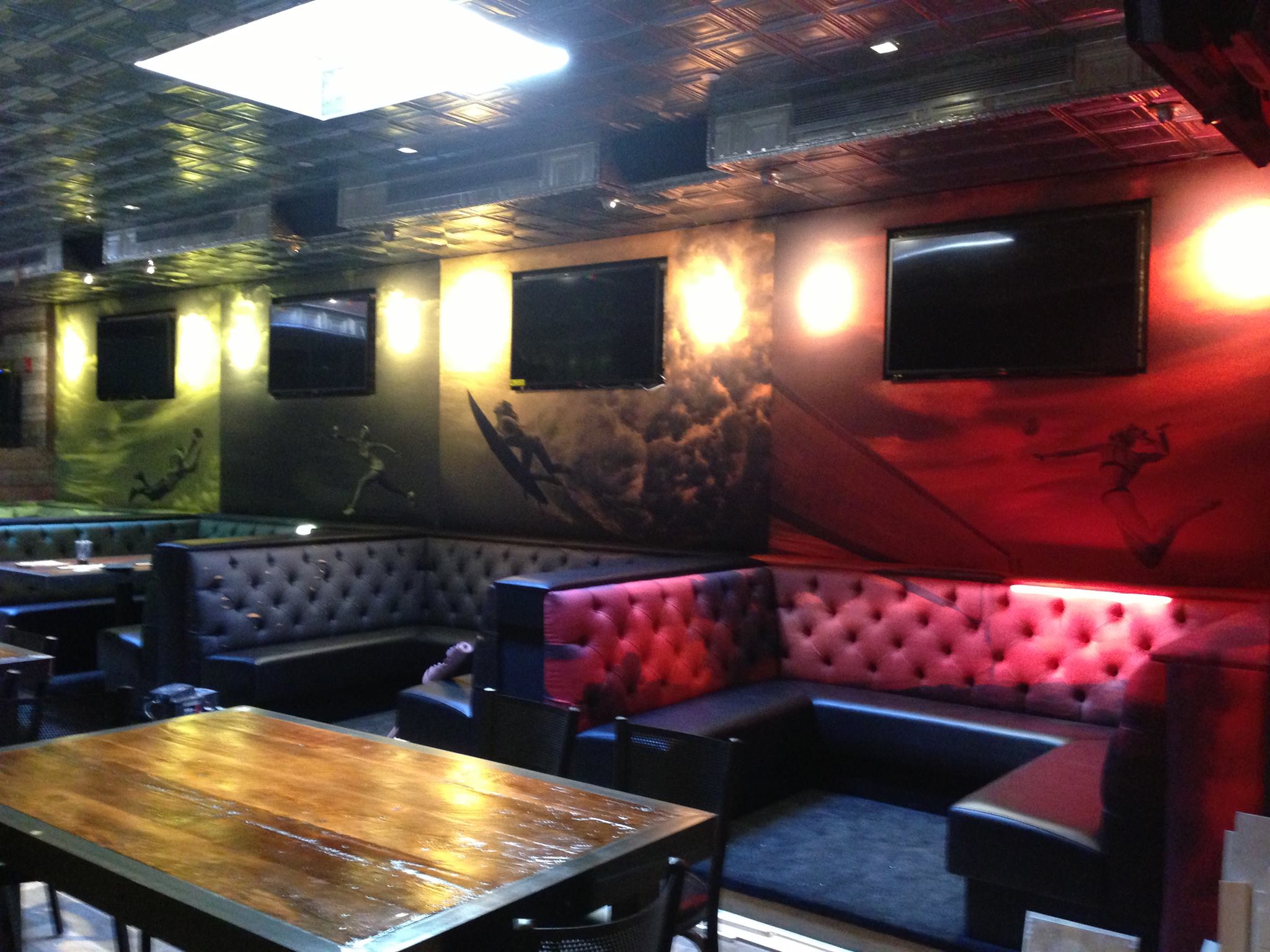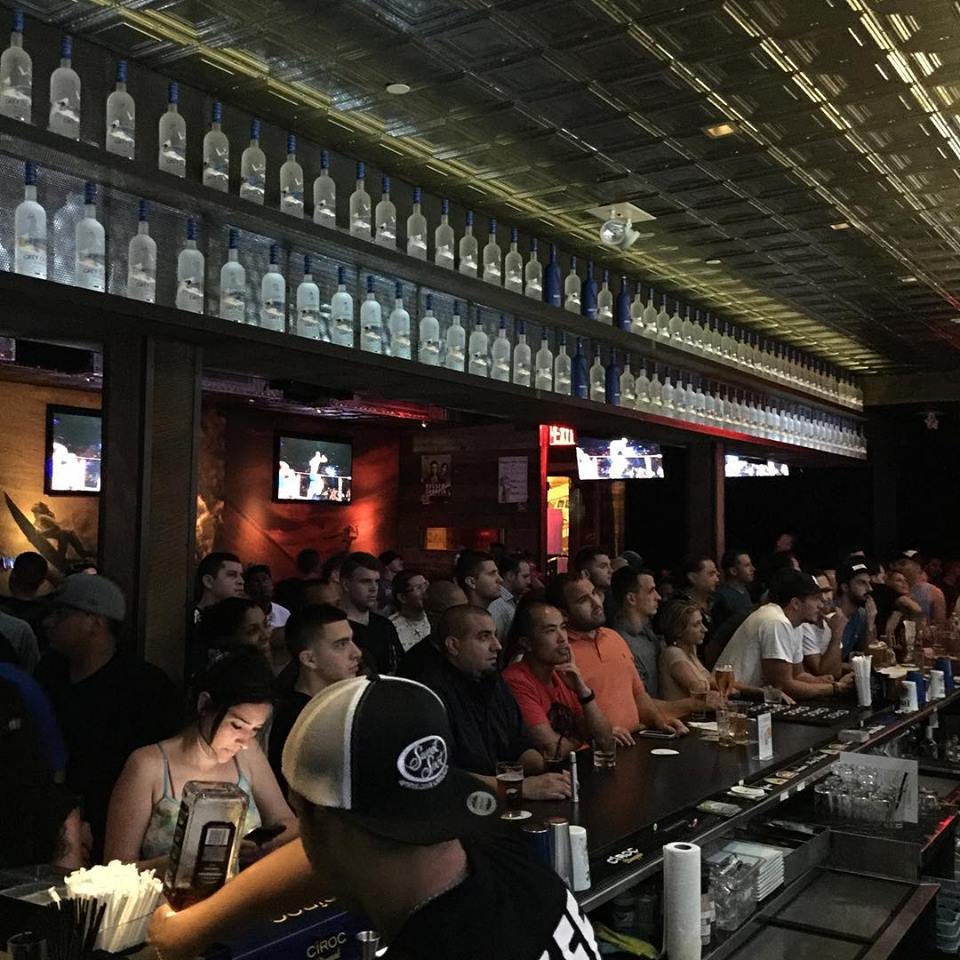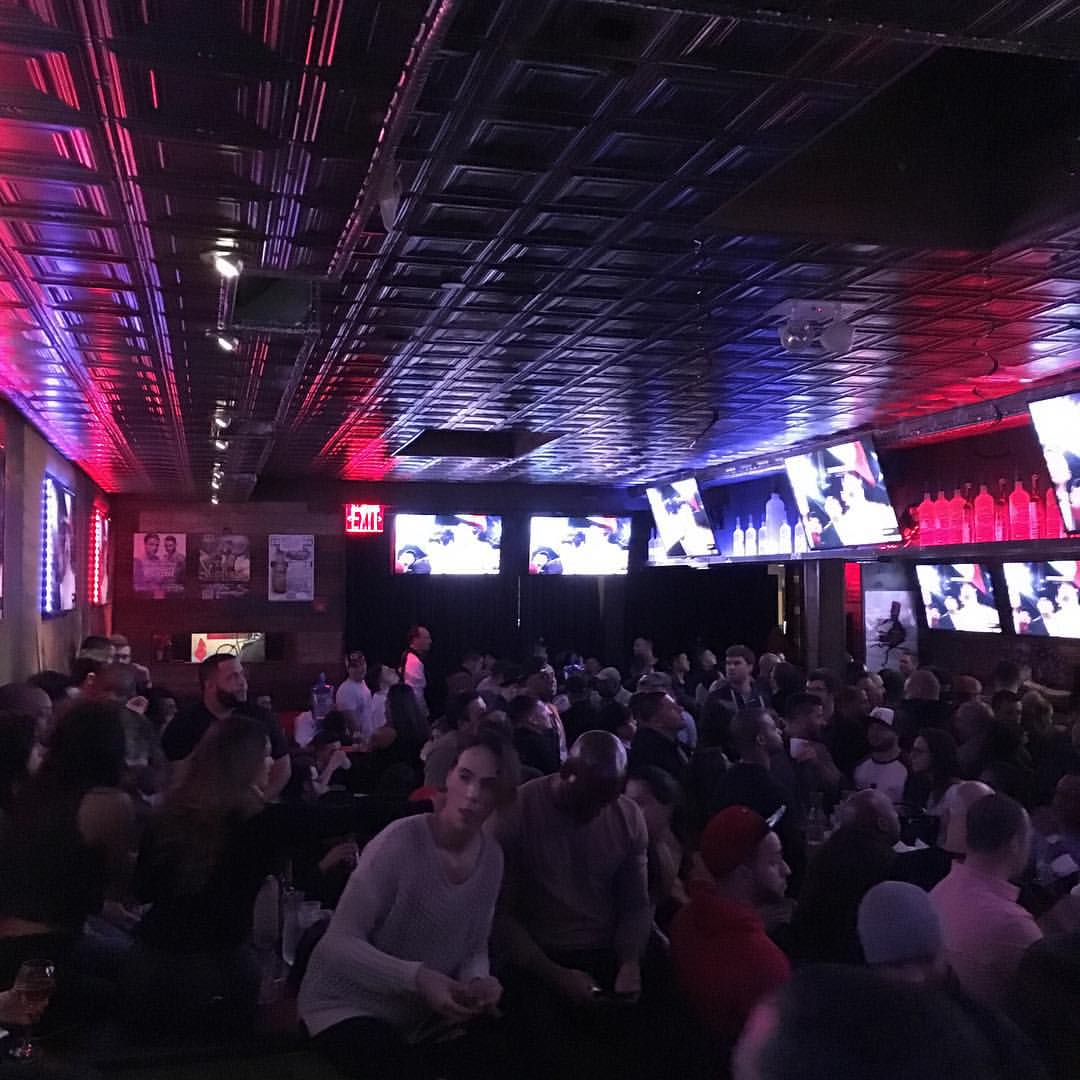 2018-12-31 21:00