Technology and Digital Arts Networking
Event Location:
The Ainsworth
45 East 33rd Street
New York
NY
US
About The Event:

New York has so many innovators and content creators in digital media.  Yet, so much more can happen if the community is closer and when one can find those who can advance the fields.
Digital artist whether it be Meow Wolf style artist, wearable designers, YouTubers, filmmakers, vloggers, performance artist, fashion creators, bloggers, etc. to network and share ideas. 

Everyone will be networking and sharing ideas from different tech and media fields.  You are welcome to come if your in a different industry!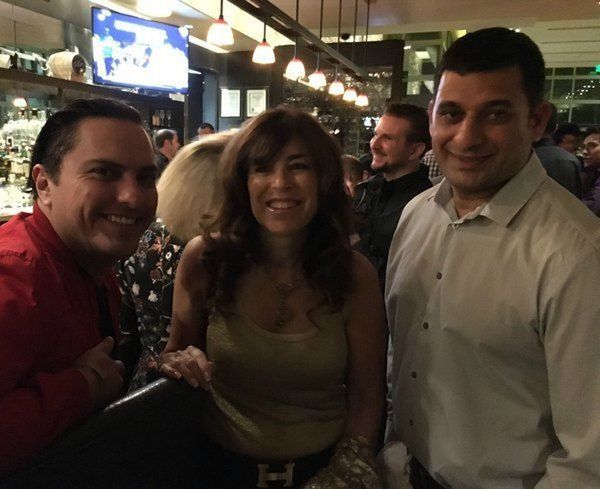 If you would like to sponsor please email Paul at info@anotherreality.com


2019-07-12 19:00