Afrobeats Saturdays!
Event Location:
The Cecil
210 W 118th Street
New York
NY
US
About The Event:

AFROBEATS SATURDAYS!
"The heartbeat of African Diaspora"
AFROBEATS | REGGAE | SOCA | KOMPA | ZOUK | HIP HOP
Tapis Rouge | Afrobeats Saturdays! celebrates African, African-American and Caribbean cultures from all parts of the world. The one and only place to party on Saturdays!
Where: The Cecil Lounge 210 West 118th Street Corner of St. Nicholas
When: Saturday, December 22nd 11pm to 4am
Dress code: Chic & Elegant. Feel free to wear something African or Afro make-up
If you would like to celebrate your birthday with us or for bottle service, please call
Etienne DeYans 646 421 4242
Special thank you to The Cecil Lounge for making these events happen.
Feel free to share this invitation with your respective networks.
Thank you again for the love and your consistent support.
We always look forward to celebrating with you!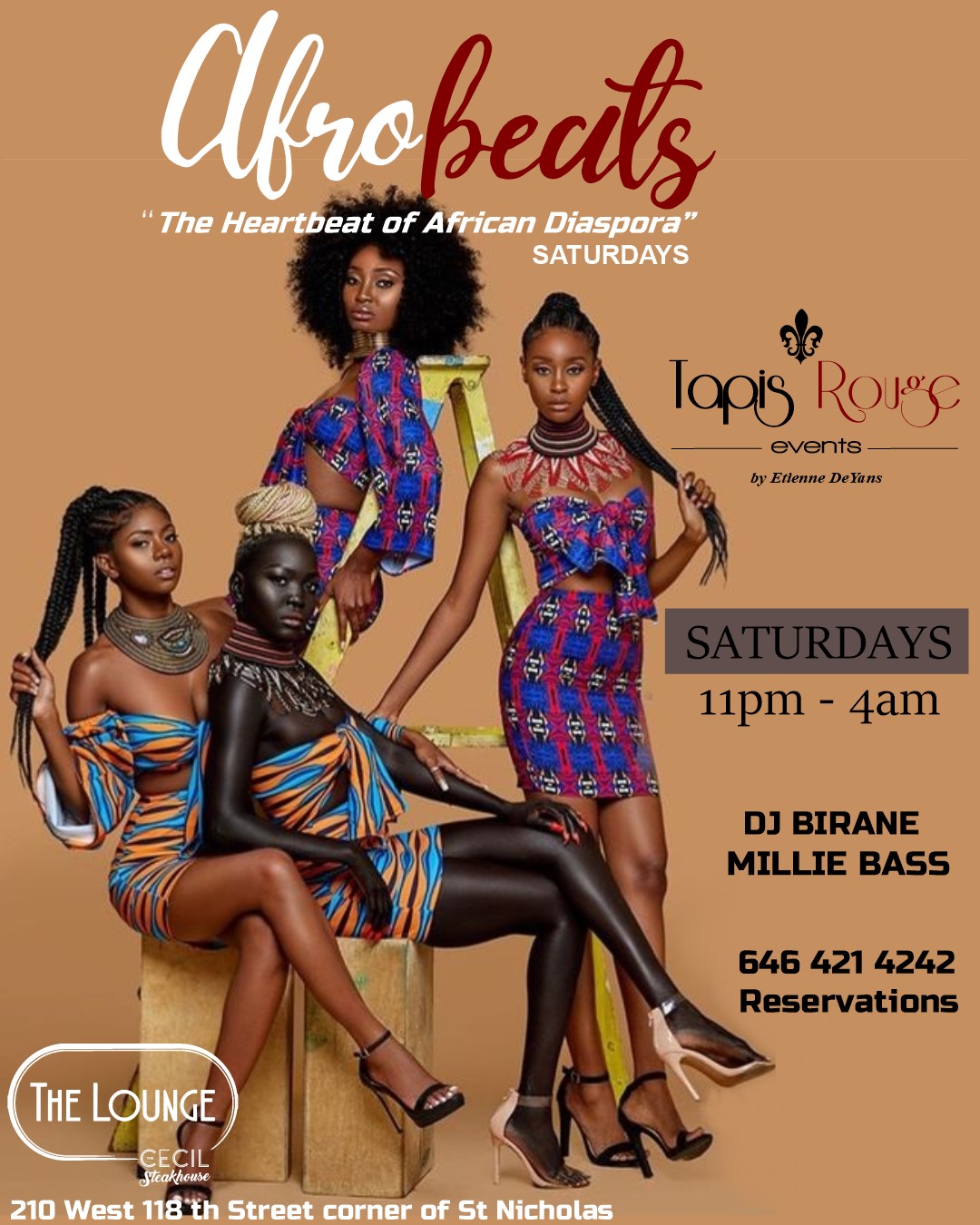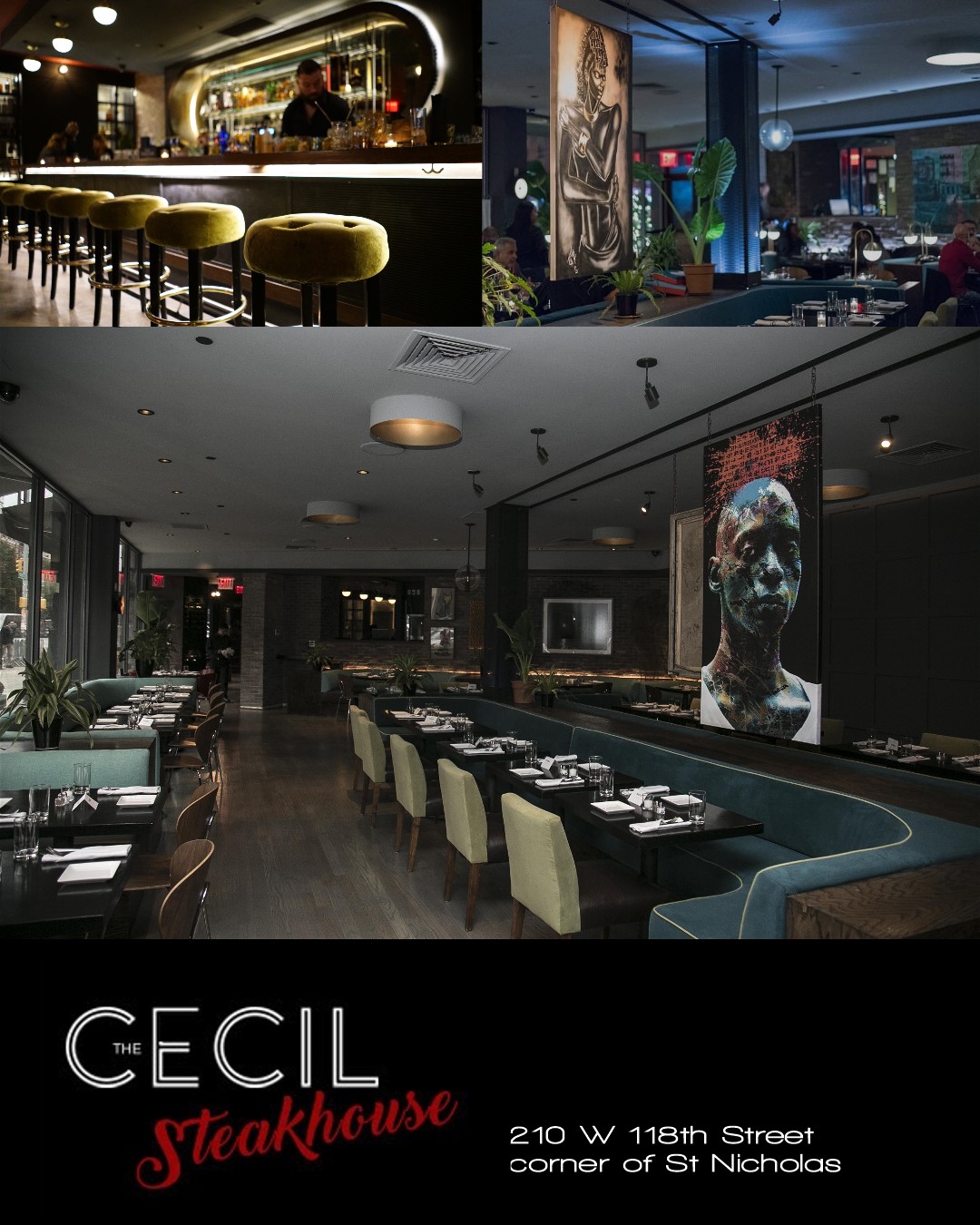 2018-12-22 23:00